---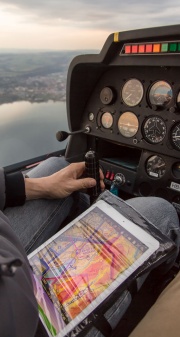 Bem-vindo à nossa Wiki. Você vai encontrar aqui todas as informações relacionadas aos nossos aplicativos e como usá-los.



Este site pretende ser um manual do usuário completo, no entanto, à medida que novas atualizações estão disponíveis, muitas vezes novas ferramentas podem estar faltando até que sejam adicionadas no site.


We are still in the process of translating the articles.
Some translations might be missing.
We apologize for this inconvenience.

---
Os manuais estão disponíveis para: