---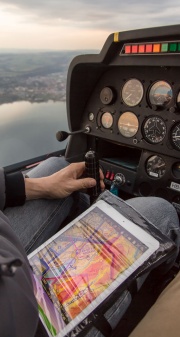 Welcome to our Wiki. You will find here all the information related to our apps and how to use them.



Diese Webseite dient als komplettes Handbuch. Da aber regelmässig Updates veröffentlicht werden, ist es möglich, dass die neusten Features fehlen. Neue Artikeln werden laufend hinzugefügt.


Wir arbeiten daran alle Inhalte zu übersetzen.
Einige Übersetzungen können fehlen oder fehlerhaft sein.
Wir entschuldigen uns für die Unannehmlichkeiten.

---
Verfügbare Handbücher: